20 reasons to buy our all new exclusive hot tub cover!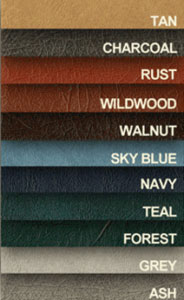 Your Hot Tub Cover Experts
At Atlanta Hot Tub Center, we know hot tub covers. With years of industry experience, we help our clients save time and money with the addition of a high-quality hot tub cover. Protect your spa from damage, keep the water clean, regulate the temperature, and so much more!
To get started, let's find the best cover for your hot tub installation! Browse the available cover color options to get an idea of what you like best.